Process Optimization Part 3
Welcome back everyone.
In our Process Optimization series we are becoming familiar with some Six Sigma concepts and tools that can easily be picked up and used to help any organization improve efficiency.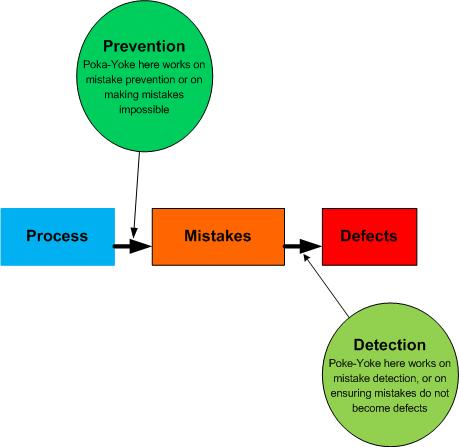 Today we identify 2 concepts that can really help mitigate risk:
Failure Mode Effects Analysis (FMEA) which may help quantify and prioritize risk within a process, then track actions to mitigate the risk,
Poka-yoke for error proofing, to either prevent before or detect after an error occurs.
Thank you for your interest in improving your Processes.
Link to Process Optimization Part 1 of 4
Link to Process Optimization Part 2 of 4
Link to Process Optimization Part 4 of 4
Fay Rakoff
Save